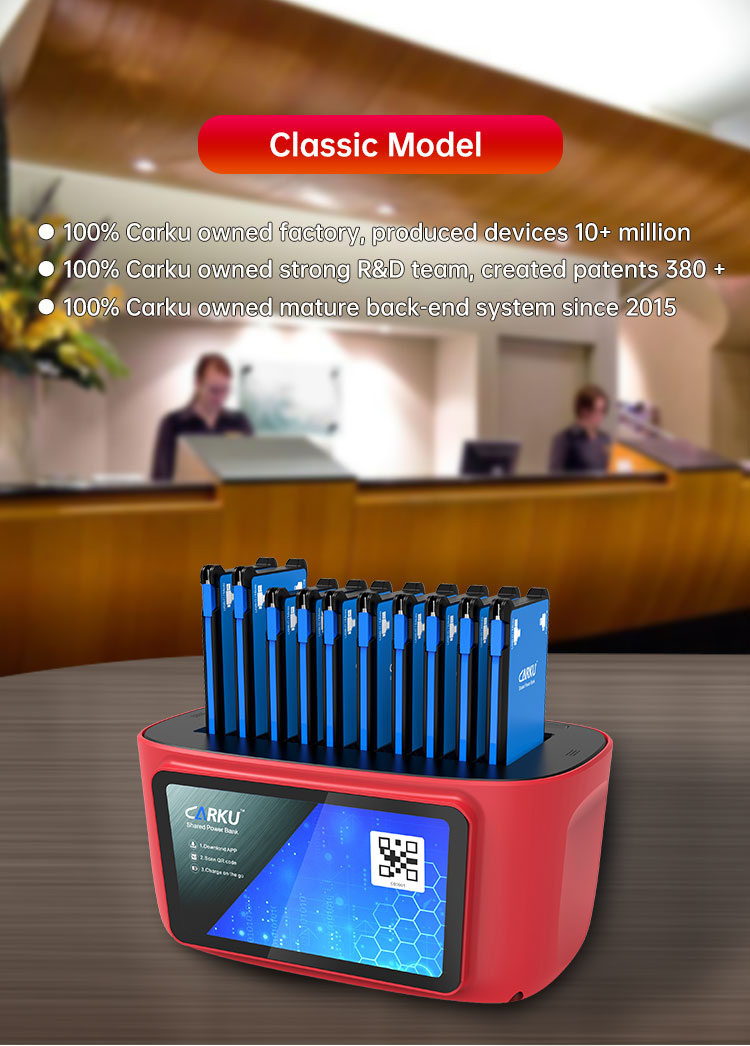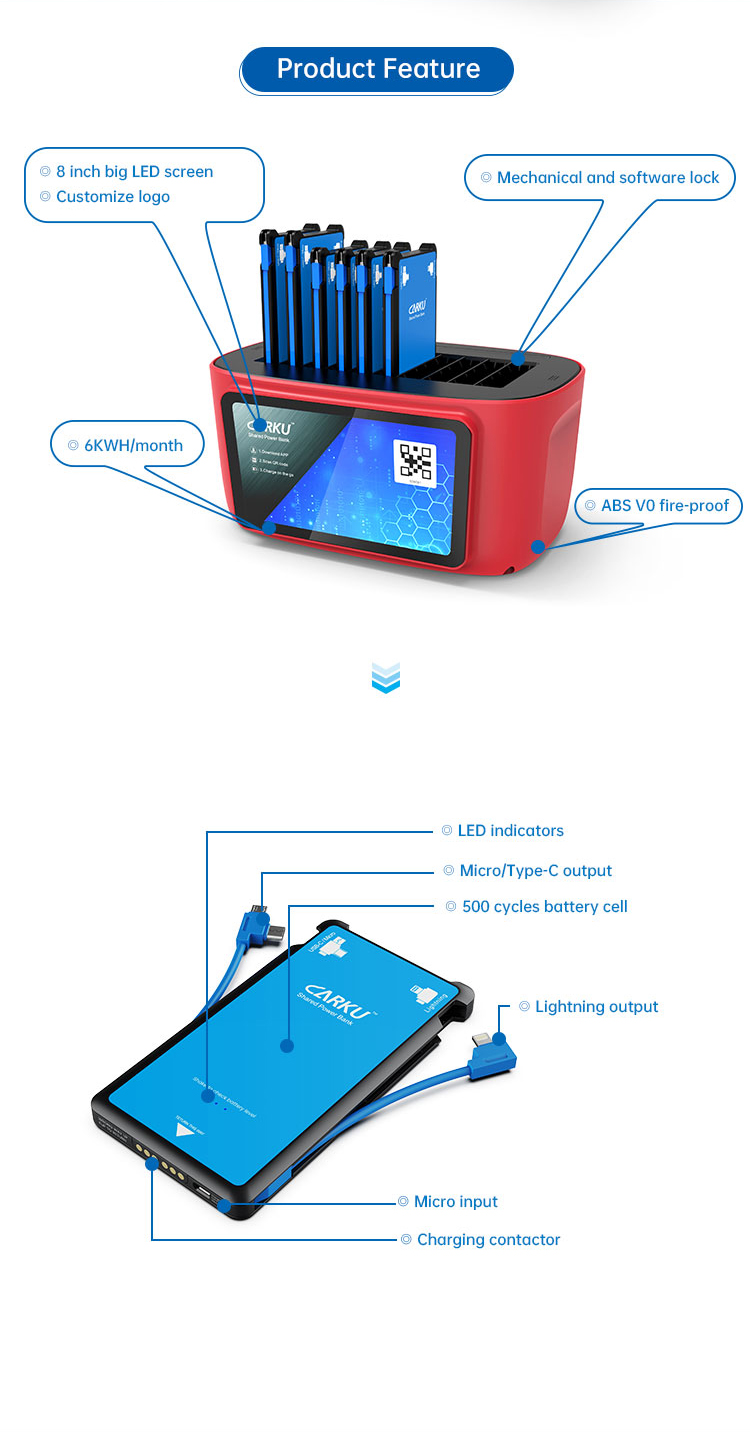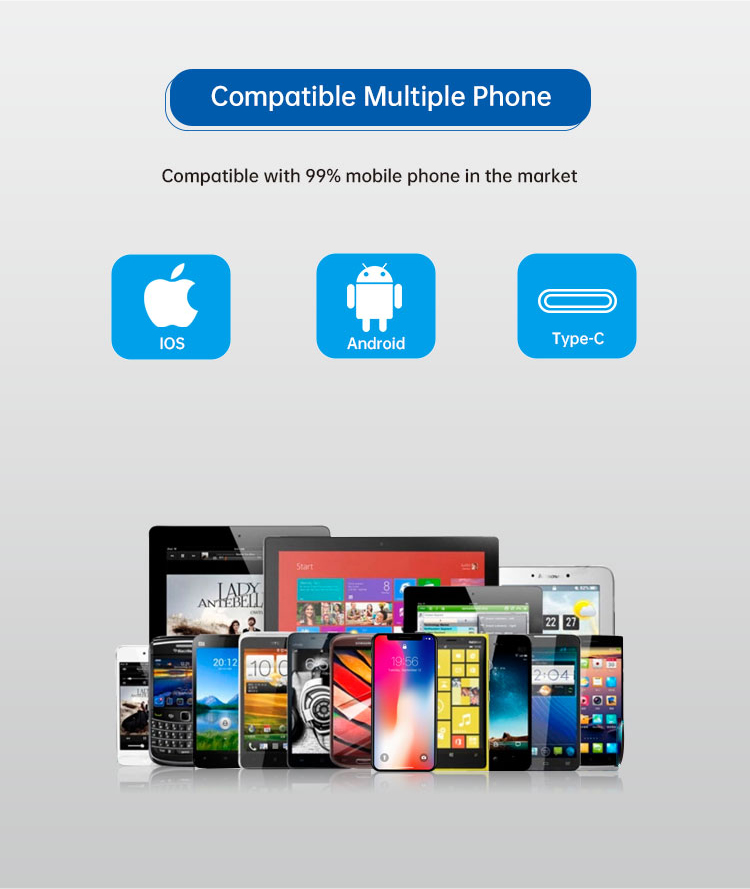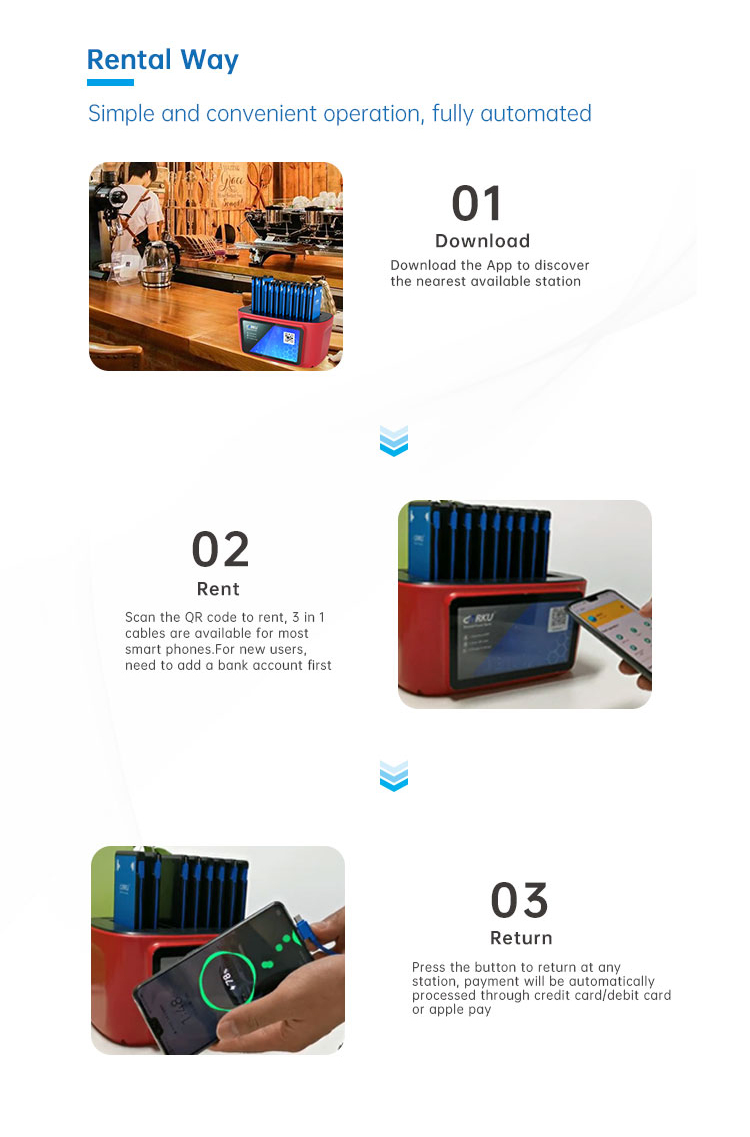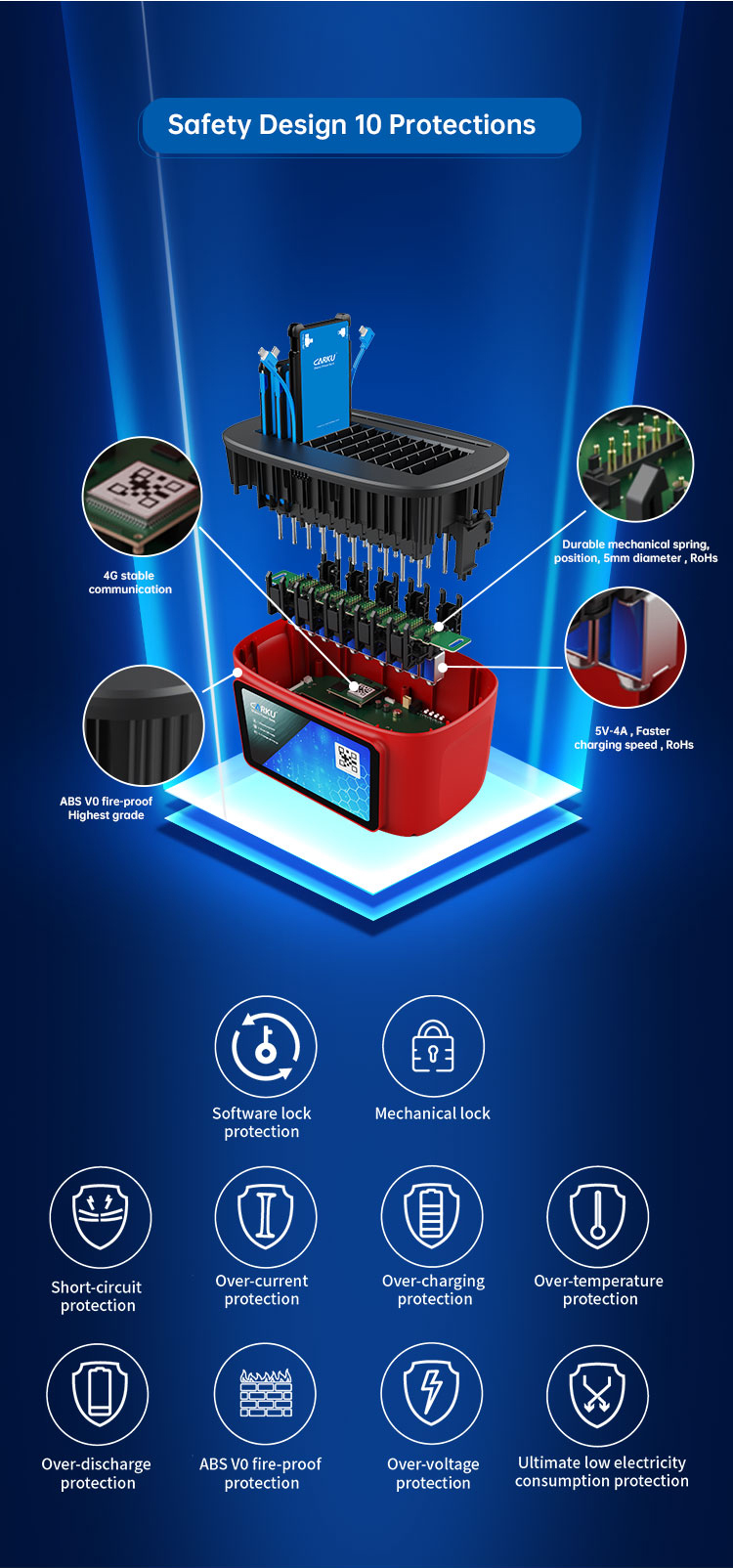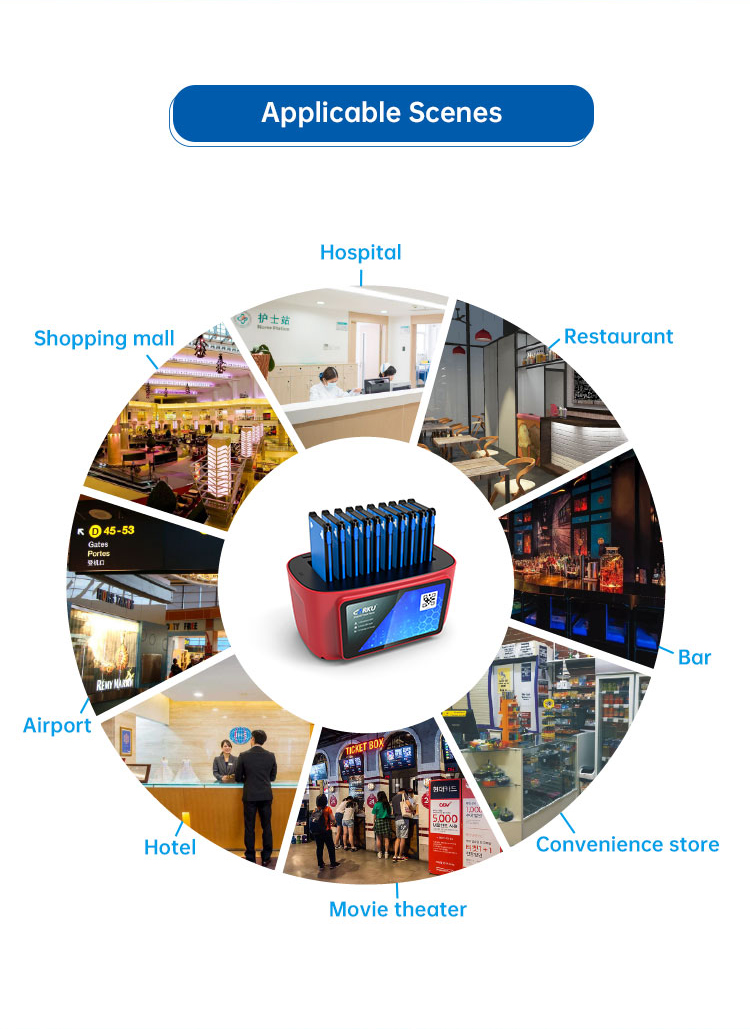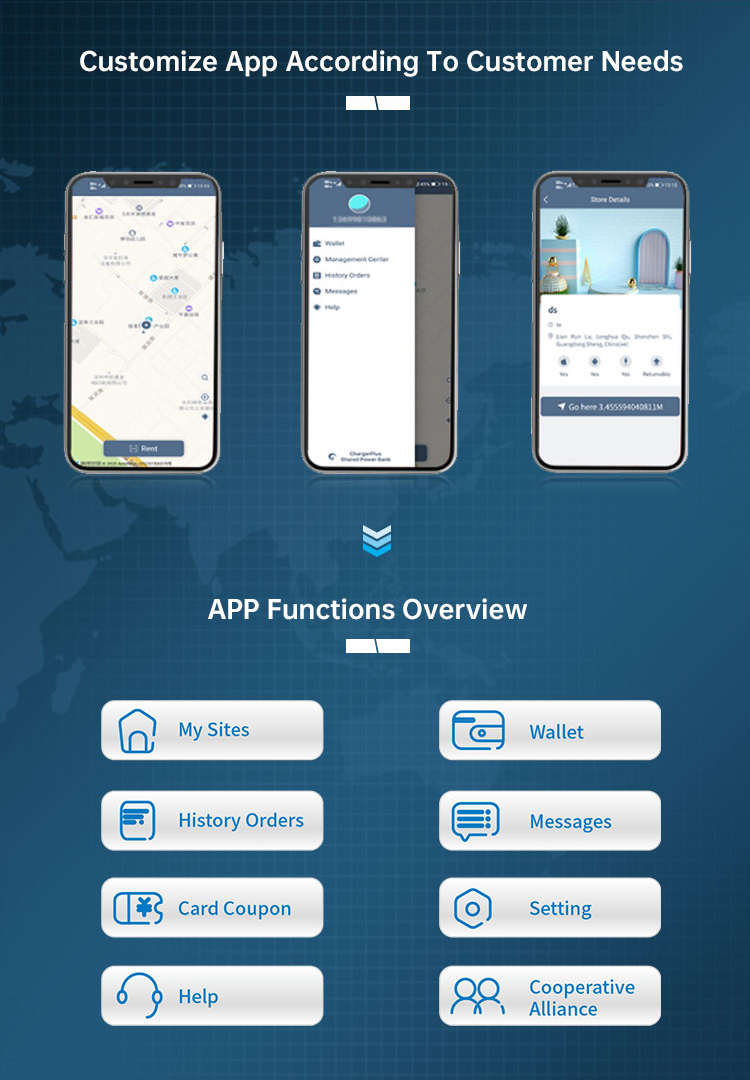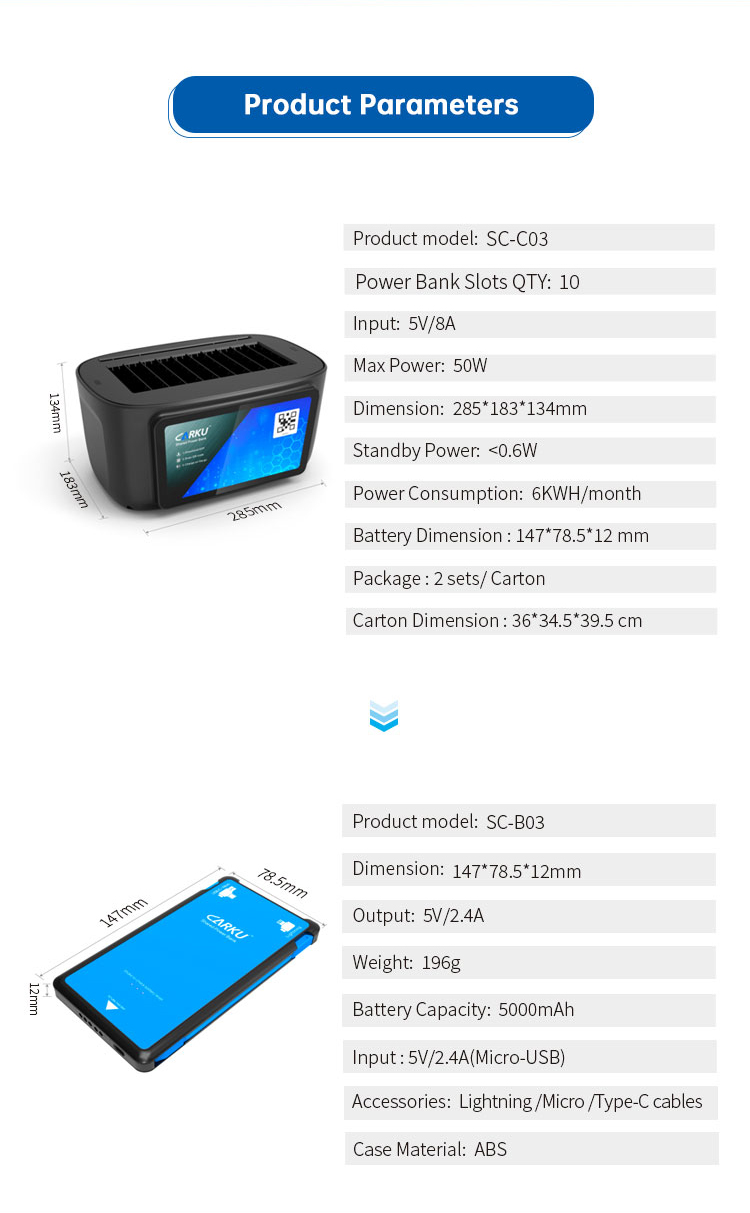 CARKU BOX is combined with 6 pcs or 10pcs smart phone power bank in the mother dock station, but the difference from the power bank you used is that no need to buy it, but rent it and return it back with a little charge. Do you think it is similar? Yes, it is similar with the share bicycle concept from mobike and ofo. Interested? please check more information below:
What is special for CARKU BOX? Here are three points:
1. More and more people become smartphone-a-holic, so phone is running out of power quickly. ( Network develops so fast, people spend much time on phone to browse internet, social media,chat and talk)
2. You can get your phone charged anywhere. ( you can locate it nearly on the APP. And it help you out of trouble in losing contact)
3. They are cheap. (it was charged by timing. Different agent has different charge setting)
How to operate battery power bank rental CARKU BOX with Online Version?
1. Download APP in your smart phone;
2. Find a CARKU BOX nearby if your phone is nearly out of power;
3. Scan QT code and press the borrow button;
4. Auto unlock the power bank with full charge after deposit;
5. Take power bank out from then slot to charge your phone;
6. Track the nearby CARKU BOX on APP if return and put it back to the slot;
7. End the timing and pay the fee.
Interested and any questions, please leave a message to us, we will come back to you at our soonest.

Email:info@carku.com