EPower-100
The Slimmest Jump Pack Charger EPower-100
4000mAh best jump starter EPower-100 can start 12V 2.5L gasoline car and 5V/2A USB port to charge mobile phone and PC tablet. Due to 160g weight, 155*79*16mm pocket size,you can easy to take it anywhere and anytime. At the same time, over 20 hours led light has sufficient amount to light the night.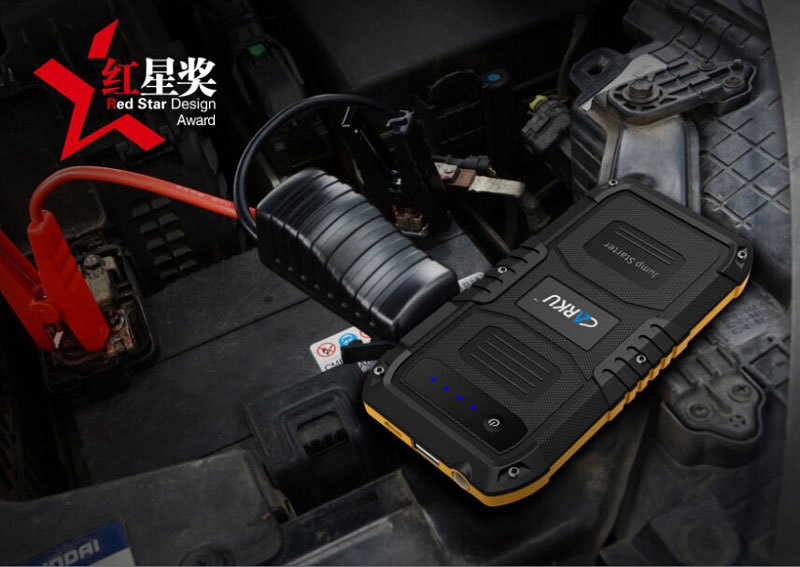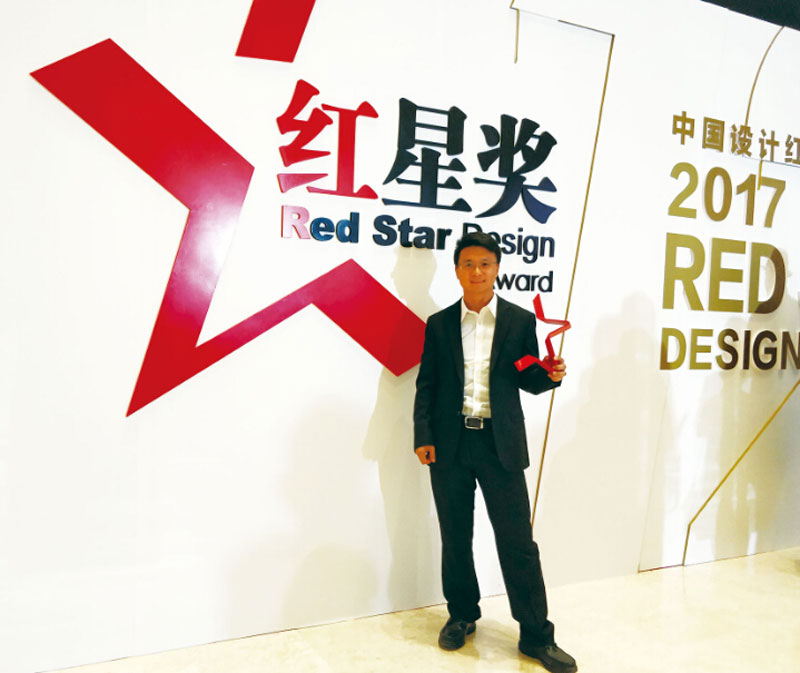 What is the highlight of this model?
Humming Bird EPower-100 is a portable mini battery 12V best car battery charger and jump starter technology with artistic characterisitcs: fashional appearance in black and yellow, 14mm thickness slimmest body, 190g light weight, but unestimated powerful high rated battery 4000mAh to restart car in a moment. Humming Bird is made of ABS environmental, anti-fire material conformed to the safety standard.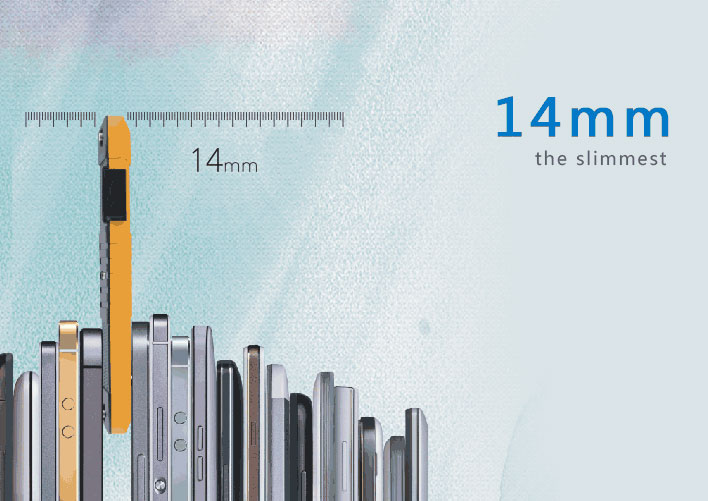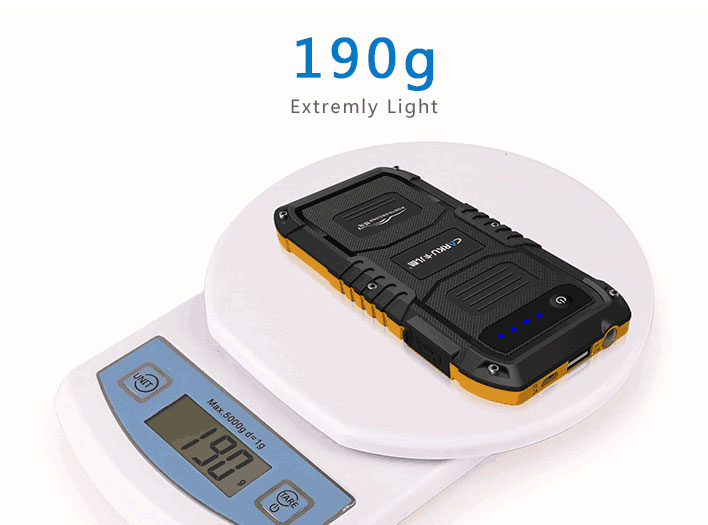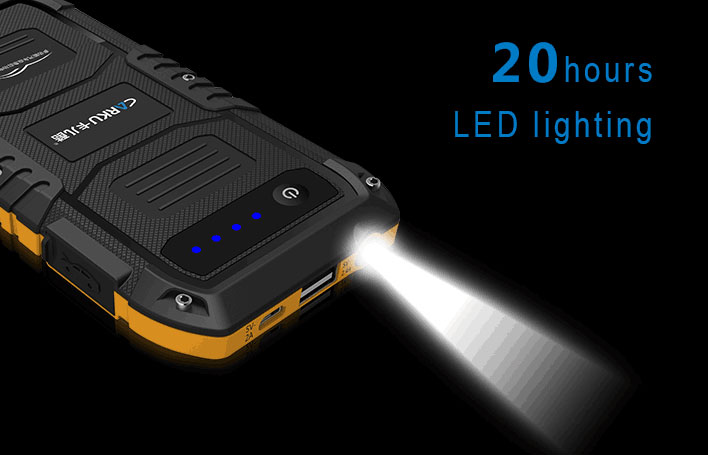 What is the function of portable charger jump starter Humming Bird?
1. If 12V car battery is drainning out of power and can't drive any more, 400Amp Peak current can restart car battery instantly.
2. Built-in 4000mAh battery capacity is made of lithium-ion material and high power intelligent chip.
3. Advanced protection function in smart jumper cable to protect humming bird from short circuit,over- voltage, over-current, over-charge, over-discharge,over-temperature, reverse-charge, reverse polarity.
4. Long lifetime cycles: >1000 cycles
5. Multifunction to restart car, recharge USB consumer electronics, light in the darkness. it is a best emergency tool to take a advanture in the wildness.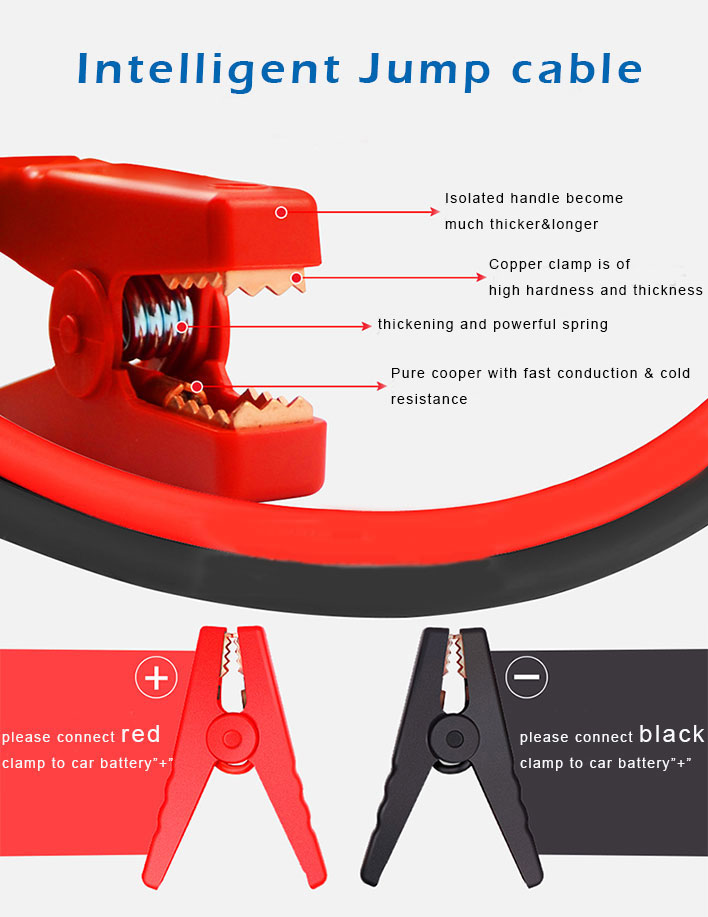 Main protection for intelligent jumper cable:
CARKU's unique smart clamp is designed with many functions to protect peak jump starter from any possible damage with improper operation. the black clamp is to connect car battery negative polarity"-", and red clamp is to connect the positive polarity"+".
Short-Circuit Protection
Prevent short-circuit while two clamps are connected.

Over-temperature Protection
Automatically stop working when temperature is getting too high.

Over-charge protection
Effectively prevent over-charge of the battery in the jump starter.

Reverse Polarity Protection
No damage happened while the clamps are connected in wrong terminals.

Over-discharge protection
Effectively prevent over-discharge of the battery in the jump starter.

Reverse-charge Protection
No reverse charging back to CARKU unit after the vehicle started.

Over-current protection
Protect when the discharge current is too big.

Over-voltage protection
Prevent there is big voltage difference between each cell.
More Related Products:
Portable & Compact 5000mAh Jump Starter
Wireless 6000mAh Jump Starter
Intelligent LCD Display 8000mAh Car Jump Starter
CARKU Product Wholesale Procurement Website
https://carku.en.alibaba.com/productlist.html