Recently, the "2022 5th Global Cross-border E-commerce Festival and 7th Shenzhen International Cross-border E-commerce Trade Fair", organised by Shenzhen Cross-border E-commerce Association, was successfully concluded at Shenzhen Futian Convention and Exhibition Centre, and carku was awarded the "2022 Outstanding Cross-border E-commerce Enterprise Award".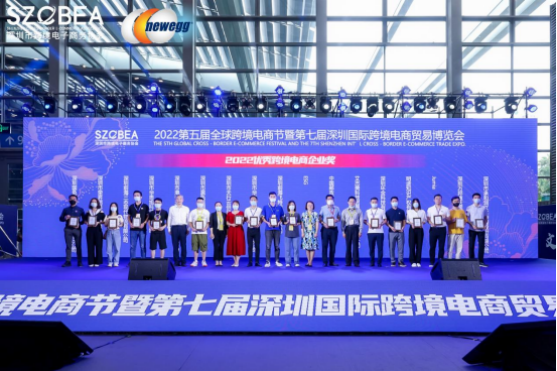 The exhibition attracted more than 2,000 exhibitors, 100 political and corporate leaders and tens of thousands of industry elites; more than 10 events were held during the same period, with over one million online live views and over 70,000 visitors.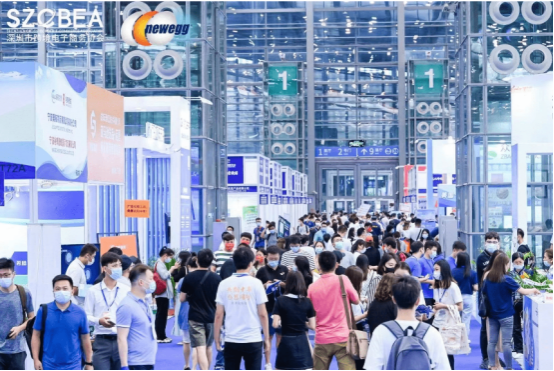 As one of the outstanding enterprises in the domestic cross-border e-commerce industry, CARKU has been awarded the "2022 Outstanding Cross-border E-Commerce Enterprise Award" after winning the "Top 10 Innovative and Quality Exhibitors" last year, which is the association's recognition of CARKU's professional ability and services.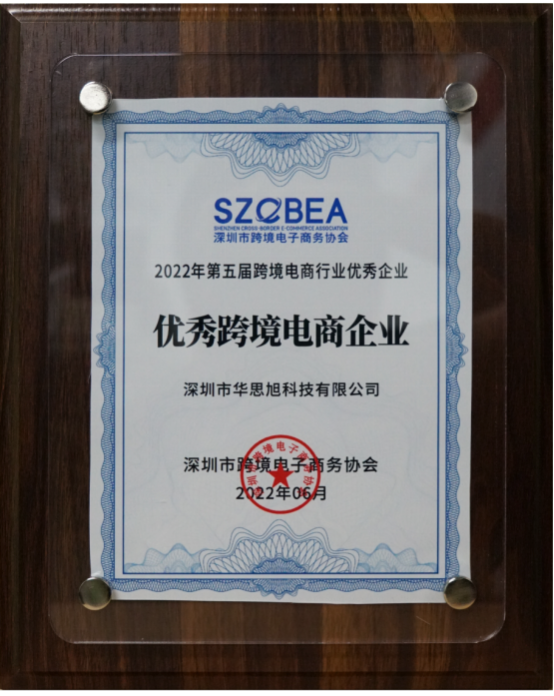 During the exhibition, hundreds of visitors from different industries were received, and the products were introduced and answered in detail around their concerns about the core technology, application scope and operation.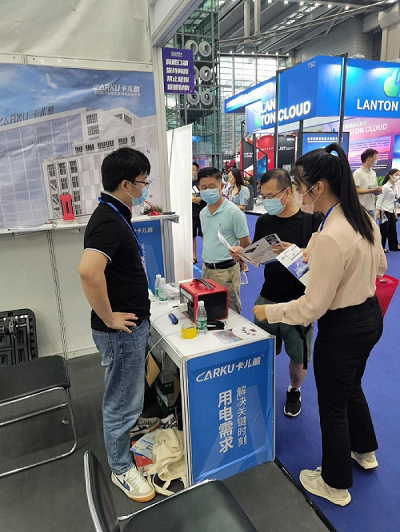 Many of our cross-border e-commerce customers, after getting to know many of carku's products, were very impressed with the quality, design and market outlook of the products and were keen to cooperate.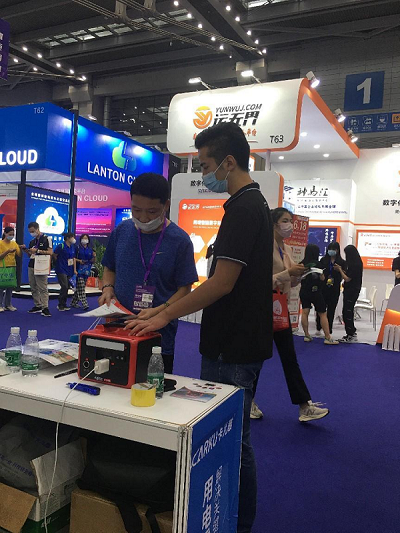 1500W Portable Power Station
1.With 1500W of power, it meets all the basic needs of life when travelling and is a must-have item for outdoor travel.It also uses a lithium iron phosphate battery with a higher cycle time of more than 2000 cycles for a longer service life. It can also be used with a secondary battery, doubling the capacity to meet the needs of high-capacity use.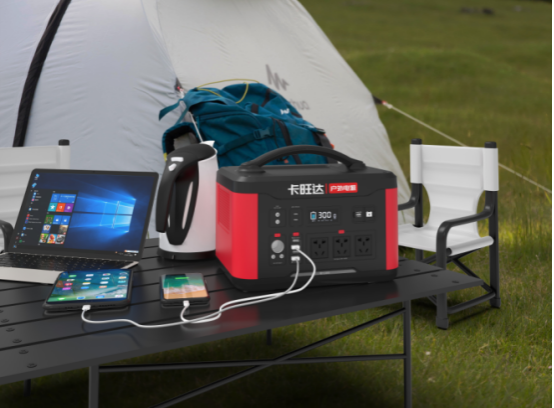 2. It has three charging methods: solar panel charging, car charging and mains charging, adapting to different environments and charging without limits. The portable solar panel charging method also makes electricity use greener and more environmentally friendly.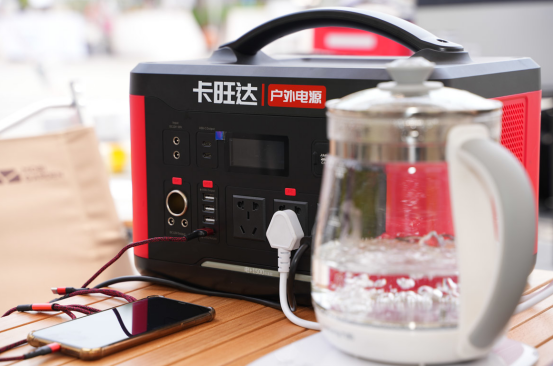 3. It is versatile and can be widely used for outdoor travel, rescue and emergency, mapping and maintenance, emergency power backup, live photography and many other fields.
Looking to the future
In the future, carku will continue to adhere to the mission of "smart energy for a better life", never forgetting the original intention and forging ahead to provide better products and services for everyone.